Planning parties can be….difficult.
There are people to feed, entertainment to book, decorations to hang, and details to mind.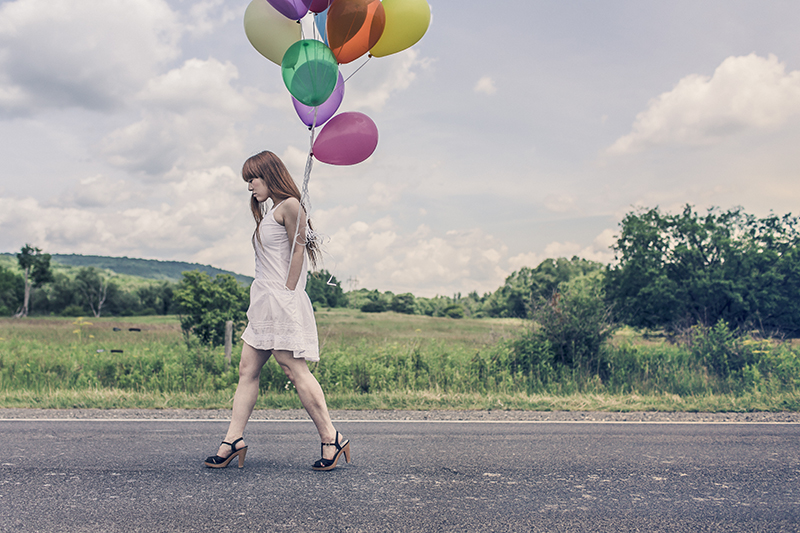 While the end result is worth the effort, it is hard to pull off without a few hiccups along the way. Planning on renting an inflatable bounce house, obstacle course, interactive or slide for your event? Avoid any problems by following these five tips!
Continue reading "Planning an Inflatable Rental? Make Sure To Follow These 5 Tips!"