Planning parties can be….difficult.
There are people to feed, entertainment to book, decorations to hang, and details to mind.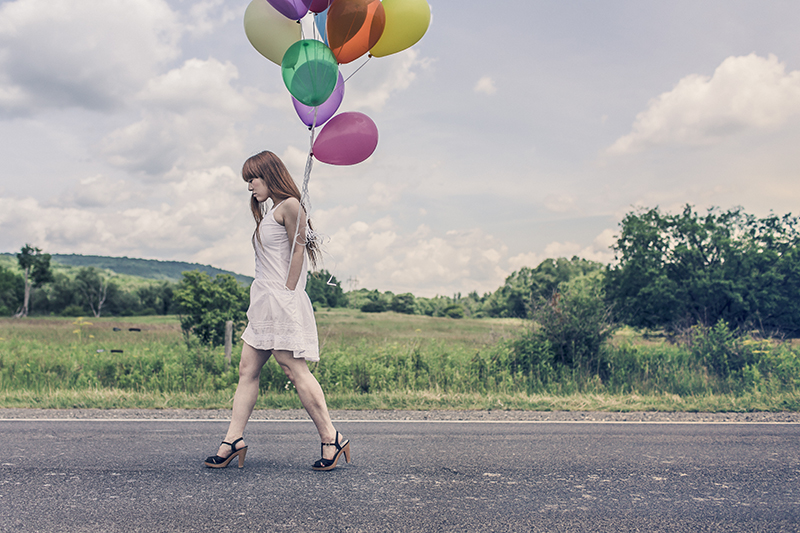 While the end result is worth the effort, it is hard to pull off without a few hiccups along the way. Planning on renting an inflatable bounce house, obstacle course, interactive or slide for your event? Avoid any problems by following these five tips!
---
1. Do you have enough room?
If you're setting up a bounce in your backyard, make sure you have enough yard! The most popular bounce houses are 15ft x 15 ft. Make use of that trusty tape measure to make sure you have at least 20 feet in both directions. You want to leave room between you and your fence or house in case you need to get behind or around the unit once inflated.
2. Bounce houses need blowers, blowers need power!
The bounce in bounce house comes from the blower. These blowers need power, so make sure there is an outdoor power outlet in working order. If there is no power outlet available request a generator with your rental. If no generator is available, mention the situation to your rental company so they can be prepared with extra extension cords. This allows the power to be run from inside – out to the setup location. In order to prevent a circuit from tripping you want the power outlet to be within 100 ft. of the blower, ideally on a 20 amp dedicated circuit (nothing else running on it).
3. Watch out for water lines and power lines.
Don't let your utilities get interrupted! Water lines are buried underground, out of site. Large stakes are required to keep your inflatable securely tied down to the ground. Stakes are typically 18-36 inches long. Make sure you know where your water lines are buried, especially if you're renting a water slide! You can ask your local utility company to come out and mark these lines for you in advance of the event.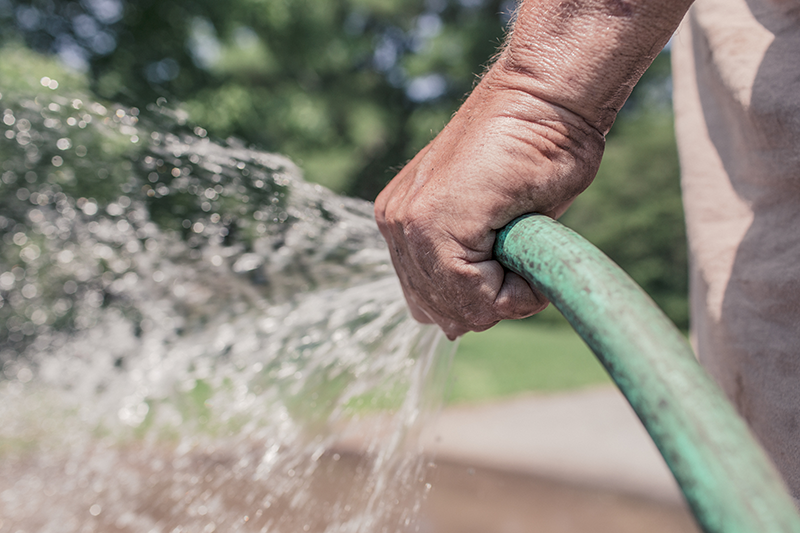 If you are planning on renting a tall slide, or other large unit, make sure you don't have any overhead power lines that will interfere. Water slides typically range from 14-22 feet and often times are even taller. Make sure you have enough overhead space with plenty of extra clearance!
4. Party at the park?
Know the rules. Planning to host an event at your local park? Make sure you know all of their rules and regulations before booking an inflatable. Some possible questions to ask are:
Do you allow inflatables?
Do you allow water rides?
Do you require any additional insurance or liability for inflatables/rides?
That last point is most important. If the rental company you're working with has legitimate insurance & liability coverage, adding an additional insured party is simple. Just make sure you provide a weeks advanced notice for processing. This coverage option protects the park in case there are any accidents or disputes.
5. What's kind of surface are you setting up on?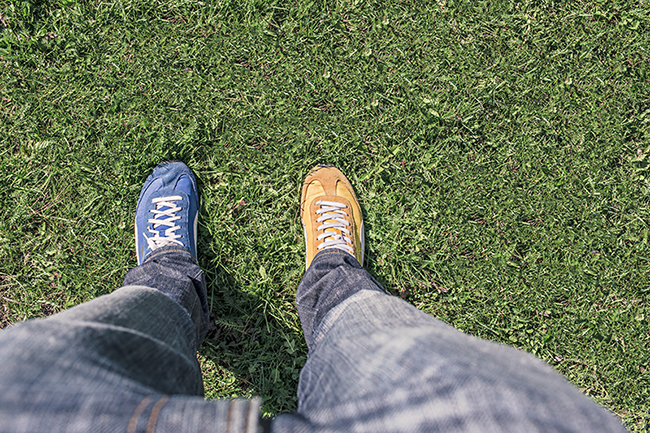 Indoors, grass, cement, gravel? Make sure you know so your delivery driver can pack the necessary supplies (tarps, stakes, sandbags) to make your event optimized for maximum fun.
---
As long as you follow these five tips renting an inflatable won't be a bit of trouble. Check out the local Space Walk branch in your area to book an inflatable for your next event.