We've all seen kids – and even some adults – light up at the sight of an inflatable bounce castle. And who could blame them? Life is just that much more fun when you can defy gravity a little bit.
Bounce house rentals usually pop up at kids' birthday parties, but there are tons of other outdoor events that can be enhanced by one of these awesome inflatable installations. Let's take a look at a few events where these attractions fit right in.
1. Outdoor Cookouts and Sports Viewing Parties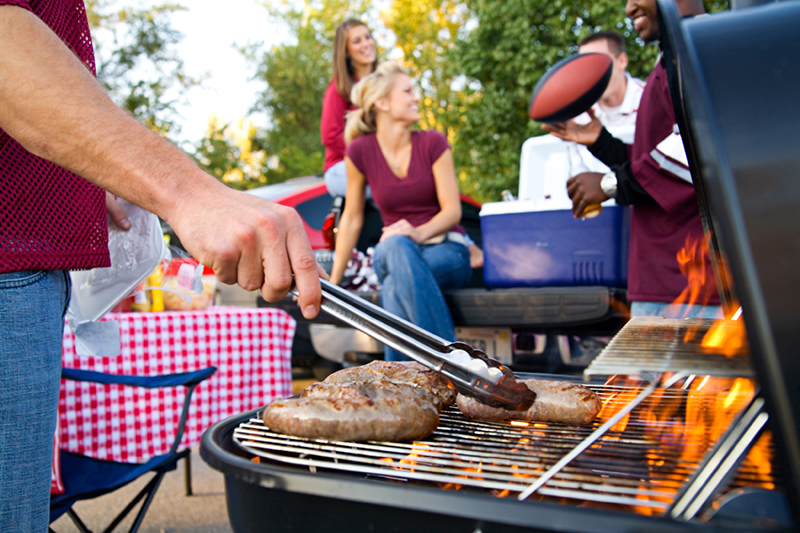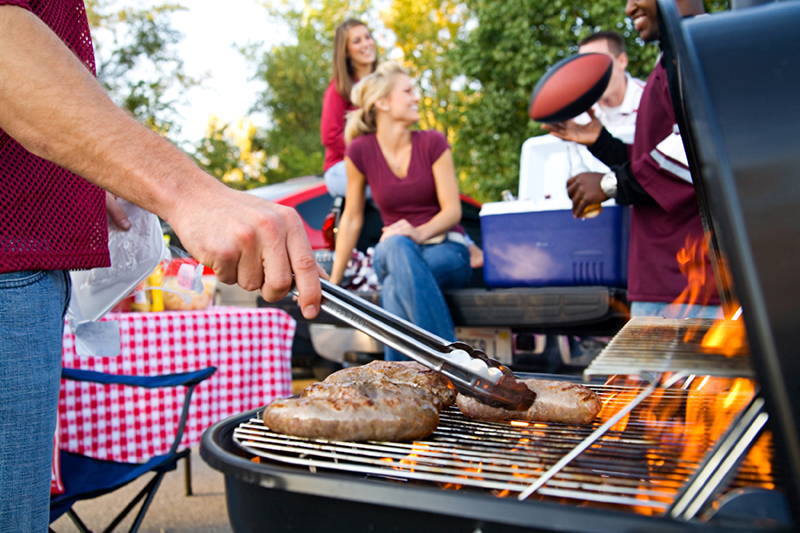 Bouncing is a great addition to any outdoor cookout or sports viewing party. With the excitement of an exciting sports event indoors and a virtual theme park right outside, your kids will have a blast on game day.
All this entertainment will keep the young ones busy while the adults relax, socialize, and cheer on the team. Just remember to take turns monitoring the goings-on in the bounce house to ensure that everyone's playing safely.
2. Beach Parties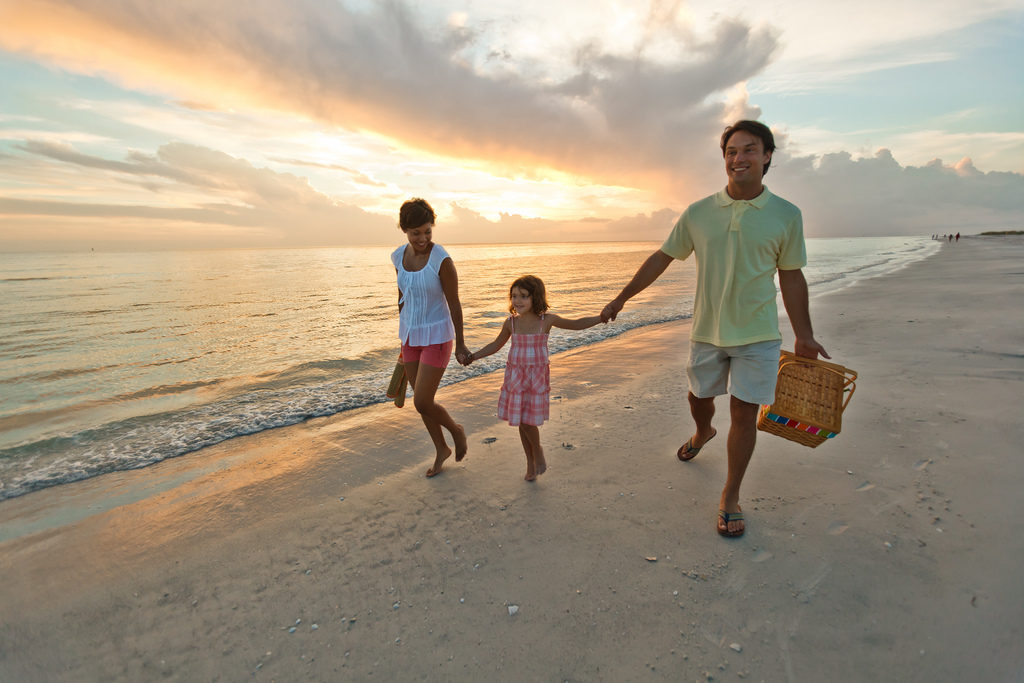 Talk about fun in the sun: bounce house rentals can be perfect additions to a day at the beach. Depending on local regulations, you may be able to have rental companies install an inflatable castle right on the sand or near the beach's cookout area to nicely complement any beach party.
The formula is simple: work up a sweat in the bounce castle, and then hop into the surf to cool off. Repeat as many times as possible.
3. Graduation Parties and Family Reunions
Bounce house rentals can be especially fun for graduation parties, as they allow recent grads to reconnect with their inner child before they head off into the real world. Just make sure to separate bouncing groups according to age and size – little ones shouldn't be bouncing in a castle occupied by half the varsity football team.
Castles can also be a blast at family reunions: multiple generations bouncing together is always good for a laugh.
---
As you can see, bounce house rentals aren't only great as a main attraction at kids' parties. They can complement any outdoor gathering by guaranteeing fun for kids from age 5 to age 99.
Call your local Space Walk branch today to book a bounce house rental for your next outdoor event! You can view their inflatable inventory by following the link below!