Your kids love to celebrate their birthdays in grand fashion, with plenty of food, friends, and fun activities. But for you, it's not all fun and games.
Preparing your child's big day can be rough on the nerves if you don't have a well-organized game plan. Let's look at a few party-planning tips that can make this process flow smoothly.
1. Plan Ahead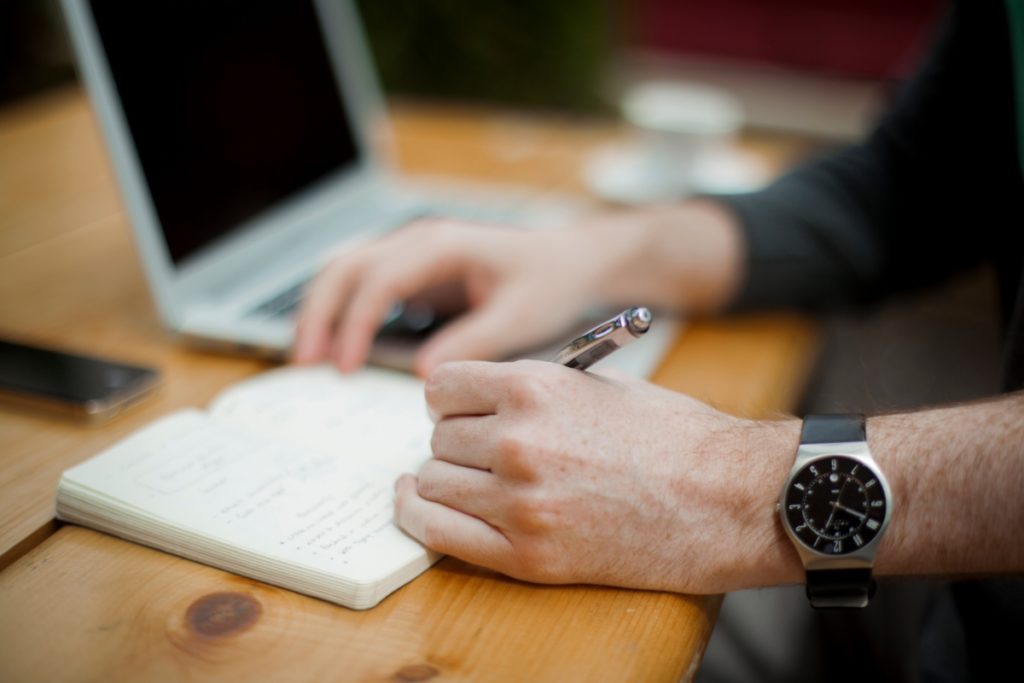 Decide on a date and choose a theme for the party about six weeks ahead of time. Make sure your child's closest friends are available to attend on the date you've chosen—if they aren't, try to change the day to accommodate them.
About four weeks out, write a guest list, fill out invitations, and start planning activities and entertainment. Send out invitations about three weeks in advance.
In the last two weeks, buy favors, decide on foods and desserts, and start decorating your home.
2. Enlist Some Helpers
One of the best party-planning tips for super moms and dads is to ask for help!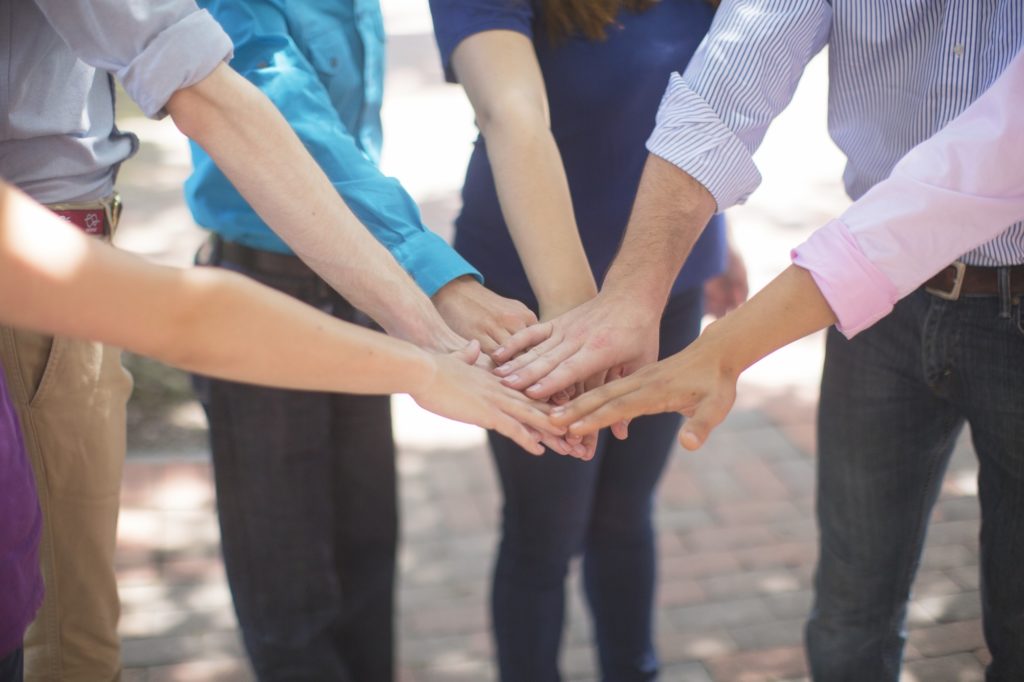 Parents and guardians often forget that they can't do it all alone, especially on the big day. You just can't serve food, monitor a crowd of kids, and run activities all at once.
Ask family members, older siblings, and other parents to lend a hand. Enlist your team a few weeks in advance to ensure they'll be ready to help on the big day.
3. Line Up Fun, Unique Activities
There can be much more to a birthday party than piñatas and pin the tail on the donkey.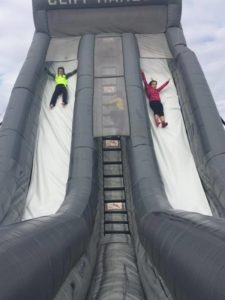 Renting a water slide or bounce house, leading a few team-building games, or setting up an arts and crafts table are all great ways to spice up the day and keep kids entertained.
With a little online research, you can find games that are perfect for the party's age group. You and your child can also brainstorm original activities that are based on the party's theme.
---
By following these party-planning tips, you can dial down the stress of preparing your child's party and fully enjoy the celebration.
Call your local party-planning experts at Space Walk to get started planning your next party!