Throwing a fall block party is a great way to meet the new neighbors and foster a sense of community spirit and pride. It's also an excellent excuse for having fun before the weather gets too cold.
Good company, food, and music are staples of the average block party. But if you want to throw a truly memorable bash, booking a bounce house all but guarantees it. Here are five tips that will help you incorporate a bounce house rental into your next block party.
---
1. Reserve An Area For The Kids
A block party can easily become a babysitting session if there aren't enough activities for the kids. What are these little bundles of energy supposed to do while their parents stand around and talk? Renting a bounce house solves that problem in one fell swoop. Really, have you ever seen a bored child when a bounce house is in sight? Party planners should pick a safe, well-shaded area where the inflatable can be installed for the day.
2. Arrange For Set Up ASAP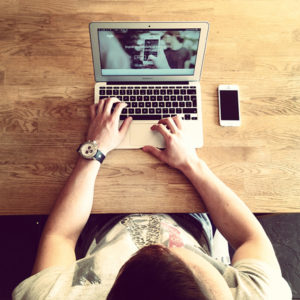 While there is absolutely nothing wrong with having group activities for the kids, planning, organization, and presentation will take time. But when you rent a bounce house, you don't have to do a thing.
Delivery, setup, pickup, and cleaning are all handled by your local Space Walk. As long as you reserve your bounce house rental in a timely manner, everything should be in place before guests arrive.
3. Split Cost With Neighbors
Although prices range based on the rental unit and location, daily fees are quite reasonable. Furthermore, when costs are split between dozens of partygoers, they become even more reasonable. Download an app like Venmo or Paypal to make receiving and sending your portion painless and easy.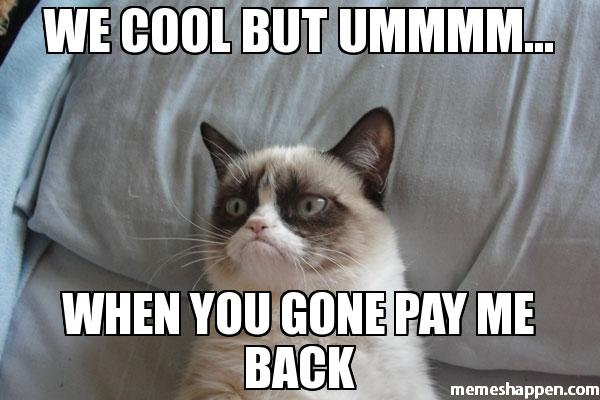 4. Take Turns Watching The Kids
Of all the things they could be doing at a block party, kids are probably much safer in a bounce house. With thick vinyl walls filled with air, there is little chance a child will be injured simply by falling down.
But because kids sometimes get too excited and run or bounce into each other, the space should always be supervised by an adult. Party planners should organize volunteer shifts for the party, allowing everyone a chance to enjoy themselves while not neglecting bounce house safety basics.
5. Choose Exciting Inflatables
While, of course, we think all inflatables are exciting, there are a few crowd-pleasers that we think are sure to wow all your block party goers. Our Inflatable Photo Booth, for instance, will make your event unforgettable and give all your guests a customized photo to take home with them.

We also recommend our Rock Climb Slide, which gives guests the chance to test their climbing skills – add on the mini obstacle course for over 65 feet of fun!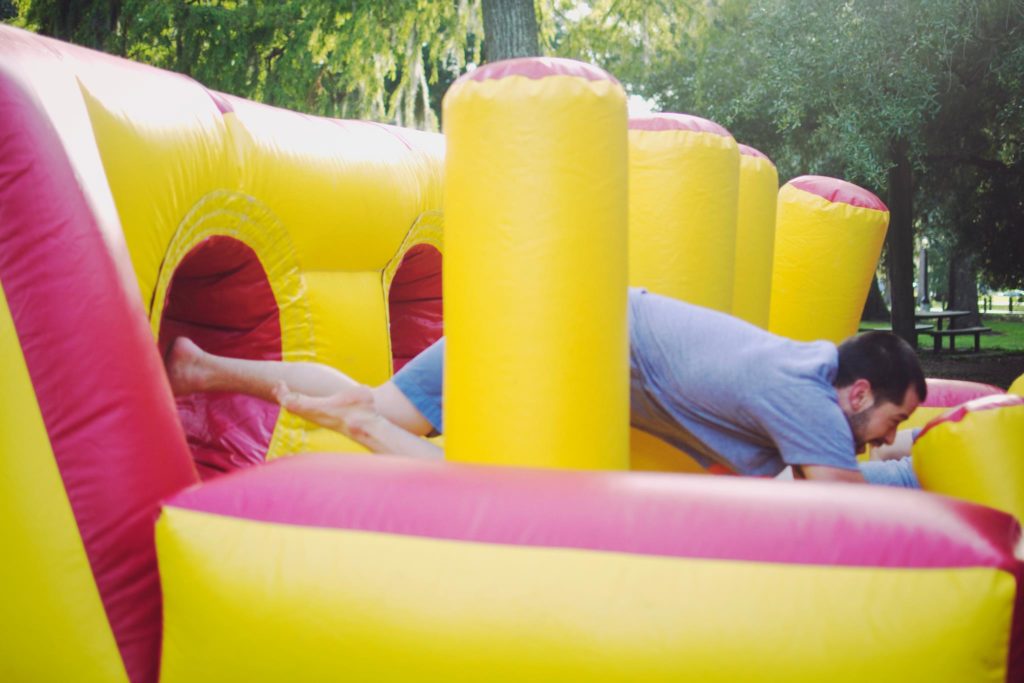 Follow these simple tips to add that extra bounce of fun for your community's next block party.