Event planning of any kind involves preparing copious amounts of food. Unfortunately, the dishes that weigh down our tables tend not to be of the healthiest variety possible.
Calorie consumption begins with appetizers. The tasty snacks that kick off our shindigs – Buffalo wings, chips and dips, nachos, and more – are usually high in sodium and fat. When you start party planning, especially when planning a party for children, seek out healthier alternatives to these sinful standards. Here are a few healthy recipes that can replace the old standbys without sacrificing any deliciousness.
1. Trade in Buffalo Wings for Buffalo Roasted Vegetables
Buffalo wings are ubiquitous on Super Bowl Sundays and at any other parties. But hosts can achieve the same great taste by tossing cauliflower or other favorite veggies in Buffalo sauce, then roasting them in the oven.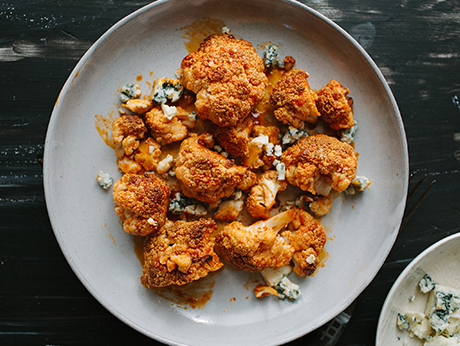 In contrast to Buffalo wings, these veggies with a twist will keep guests guilt-free as they go back for seconds.
2. Get Rid of Chips and Fried Finger Foods
It seems like a party planning no-brainer to serve chips and dip, along with French fries and other greasy, salty, finger foods.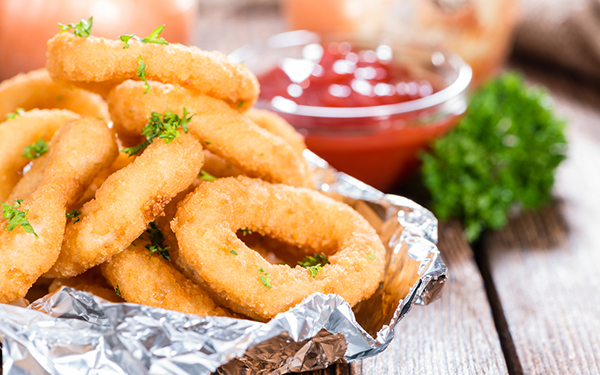 You can achieve the same can't-get-enough effect with simple recipes for baked onion rings, eggplant parmesan fries, Portobello mushroom fries, or even crispy avocado fries.
These baked alternatives are less greasy and lower in calories, but also crispy, addictive, and perfect for snacking on before the main course.
3. Healthier Ways to Dip
Most of us are used to party-style bean dips, queso dips, and salsas that are high in calories. As you go about party planning, you'll find that there are a wealth of homemade dips and salsas that will wow your guests without tightening their waistlines.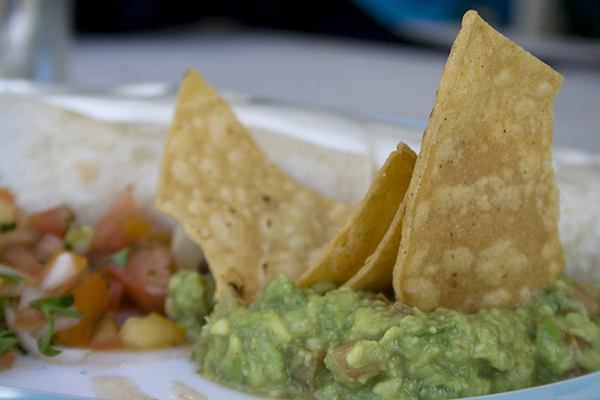 ---
See that? With a little extra thought and creativity, you just might manage to throw the healthiest – and tastiest – party of the year. Tell us your favorite Super Bowl snacks in the comments below! Want to pair your Super Sunday with a bounce house?