Fall is here, and winter's just around the corner. For sports fans across the country, that means one especially exciting thing in particular: It's football season!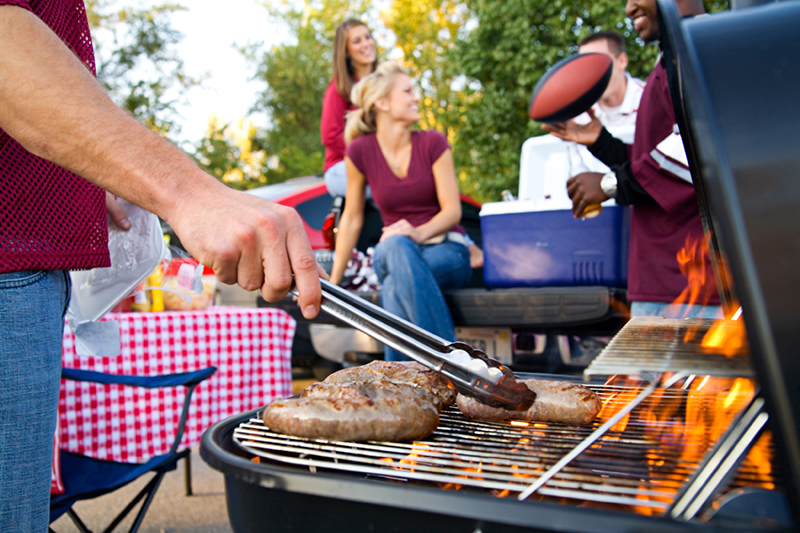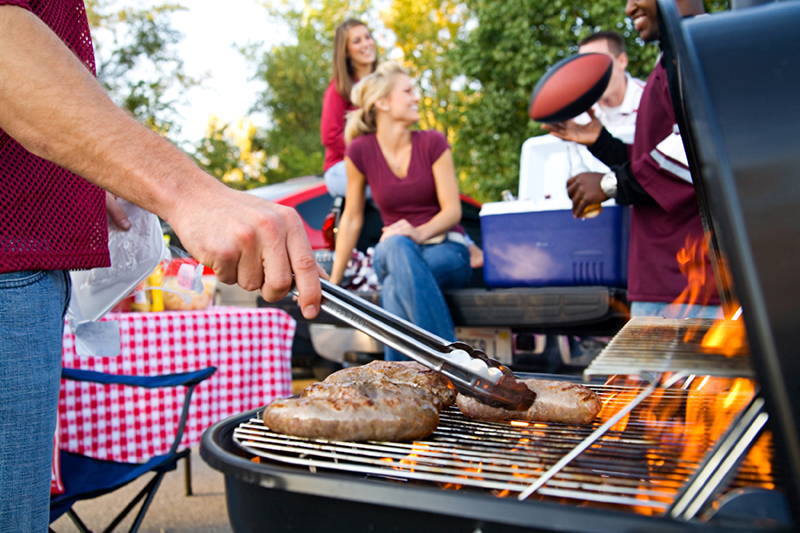 Whether you host a weekly get together to watch your favorite teams play or are already planning a one-time event or party for the big end-of-season game, you'll need to look for some good recipes.
Here are a few All-American picks that are sure to please the masses no matter what type of shindig you're throwing!
Cheesy Corn Dip – Mix 1/2 cup mayonnaise, 1/2 cup sour cream, a teaspoon of garlic powder, a teaspoon of onion powder, and a few generous dashes of cumin. Add about three cups of corn–fresh, frozen, or canned, your choice–and 3/4 cup of cheddar cheese, then gently mix.
Now here's the fun part: If you want to turn up the spice factor, add a few dashes of hot sauce and a few diced jalapeño peppers. Pour the mixture into a greased dish and top it off with 1/4 cup of Monterey jack or Mexican cheese.
Bake at 375 degrees for about 20 minutes, and then serve it piping hot alongside a big bowl of tortilla chips.
Savory Cheese Ball – Combine two cups of cheddar or Gouda cheese with a teaspoon of garlic powder and a generous sprinkling of red pepper flakes. Once well mixed, shape it into a ball and put it in the refrigerator for at least half an hour. Roll it in paprika, and then chill for at least an hour before serving alongside crackers.
A few recipes suggest coating the surface, and you'll get bonus points from guests at your event or party for the beautiful presentation!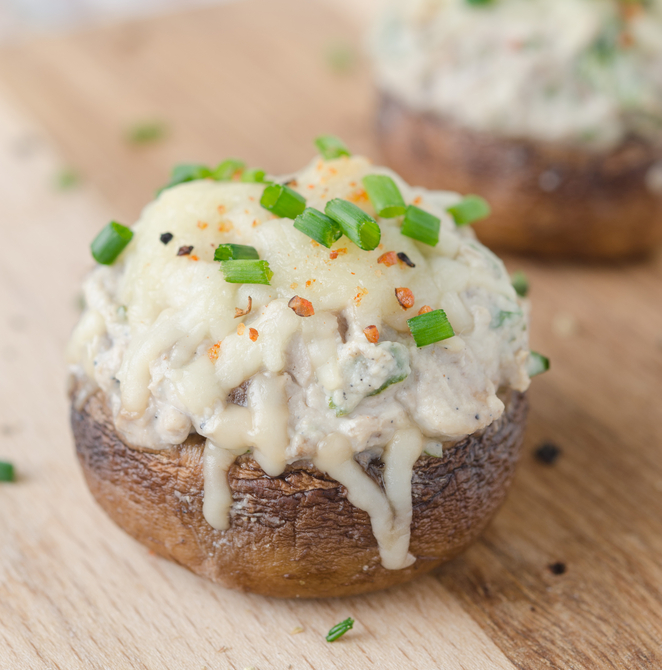 Super Simple Stuffed Mushrooms – Mix 1 block of softened cream cheese, a handful of chopped green onions, 1/2 pound of cooked and finely chopped bacon, and 1/2 cup or more of grated Parmesan cheese. Stuff approximately one teaspoon of the mixture into each mushroom, and then bake for about 15 minutes at 350 degrees.
This is a finger-friendly food that everyone, including your non-meat eating friends, can enjoy.
---
Did you try out one of our recipes? Let us know in the comments below! Sign up for our email updates to receive more recipes, as well as popular party tricks and specials from Space Walk Inflatables!